Felicity Auld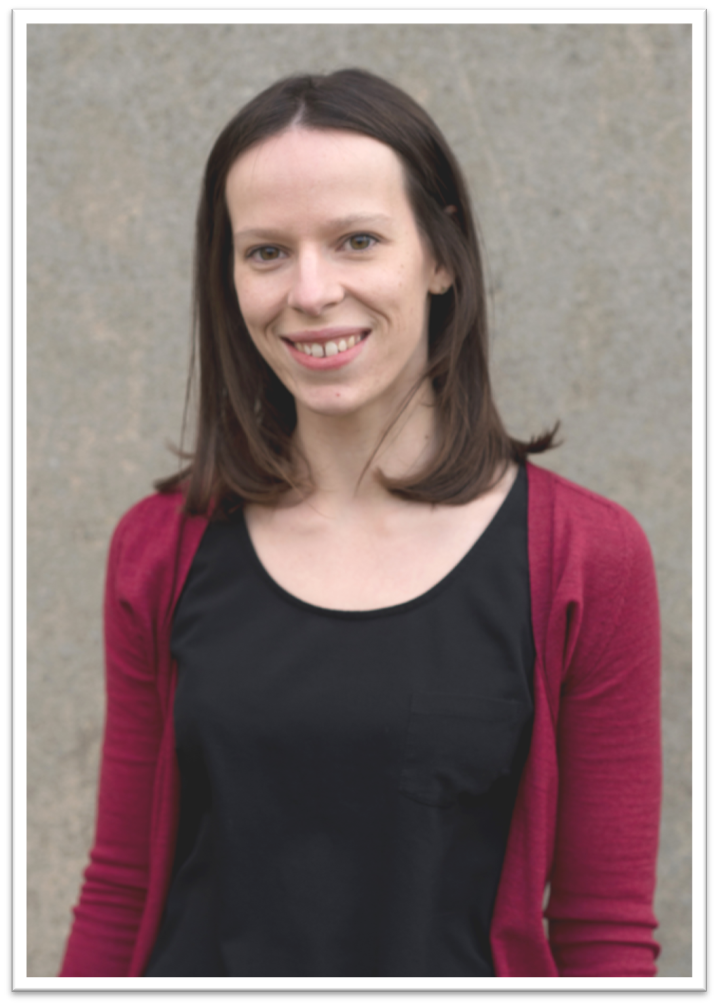 Felicity is a senior Physiotherapist and the Virtual Orthopaedic Services Team Leader at BSUH. She has many years of experience in Trauma and Orthopaedics and has worked in the Virtual Fracture Clinic since 2016.








James Gibbs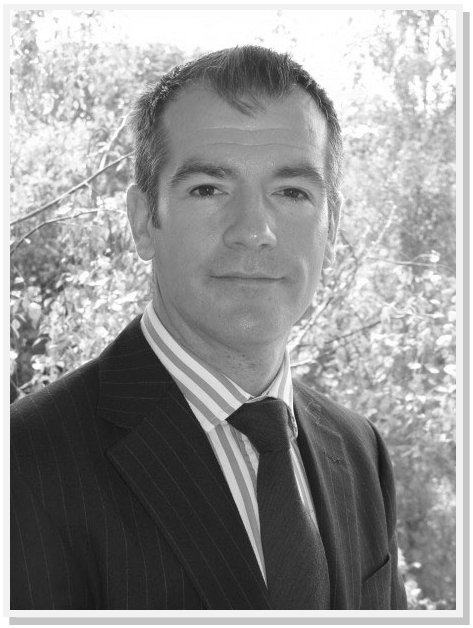 James Gibbs is a Consultant Orthopaedic Surgeon and is the Lead Consultant for the Virtual Fracture Clinic (VFC). He devised the model of the VFC after years of working as a junior doctor in conventional orthopaedic fracture clinics. He and Lucy then brought the concept to fruition and to date thousands of injured patients have been successfully managed without having to attend hospital.



Sophie Anderson
Sophie has been as an outpatient physiotherapist at Brighton General Hospital for 10 years and has vast experience in treating a wide range of musculoskeletal conditions including fractures. She brings extensive rehabilitation skills to the VFC team.


Rotational Staff
The Virtual Fracture Clinic is also staffed by rotational physiotherapists at BSUH. We currently have Tiffany Hill-Jones and Kayleigh McCormick working with us.